Why second life goods are becoming the first choice for many consumers
Second life, thrift or pre-loved goods are having a moment. Vintage styles have made their way in and out of fashion waves over the years, but the recent expansion of second life retail is unprecedented: it's happening on Main Street and High Street as major retailers are figuring out how to permanently attract customers who prefer second life products over new ones.
In the United States, a consumer report estimates the second life market is expected to double to $76 billion by 2025. Second life consumer spending as a percentage of the total apparel market is expected to increase from an estimated 14 percent in 2021 to more than 25 percent in 2025.
Second life or pre-loved sales are fueled not only by consumers seeking more affordable products but by greater consumer demand for products that are more sustainable.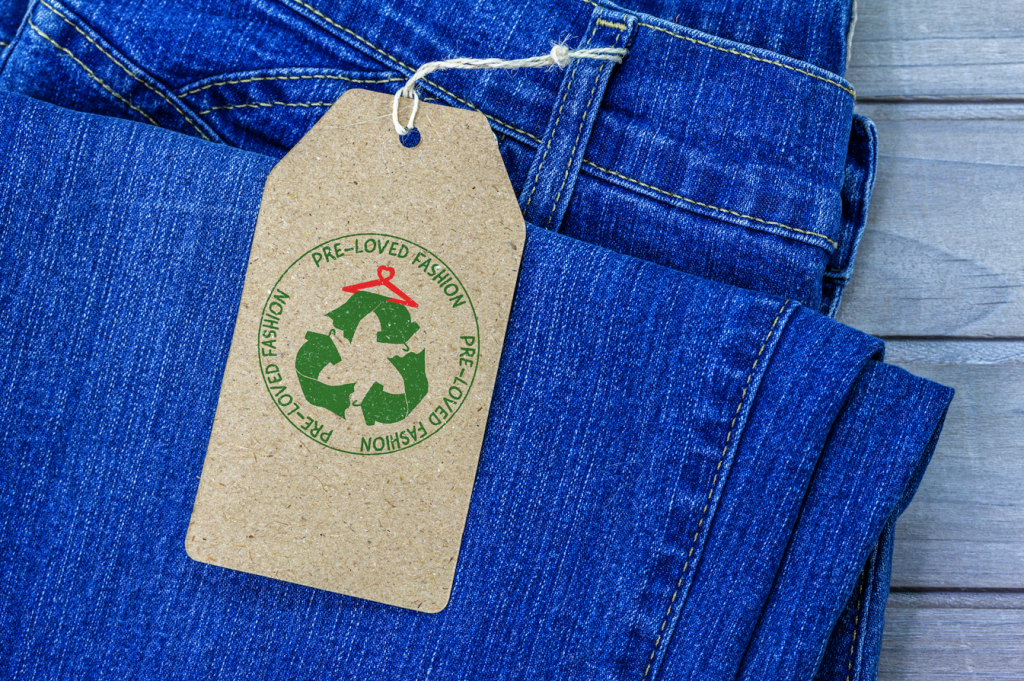 Consumers are increasingly aware of the environmental impact of manufacturing. For example, according to the Ellen MacArthur Foundation, the fashion industry is responsible for as much as 10% of global carbon emissions, more than all international air travel and maritime shipping combined. And according to the US Environmental Protection agency, 15 million tons of textile waste appear in American landfills every year.
Once the exclusive purview of speciality stores and on-line retailers, major retailers are getting involved. In both the US and UK, government data report department store sales have fallen by 50% since 2000; retailers are seeking ways to offset steady declines since the rise of online shopping. Pre-loved goods from clothing to toys, housewares and tools are moving to mainstream and even high-end retailers – a strategy they hope will bring new life to their bottom line.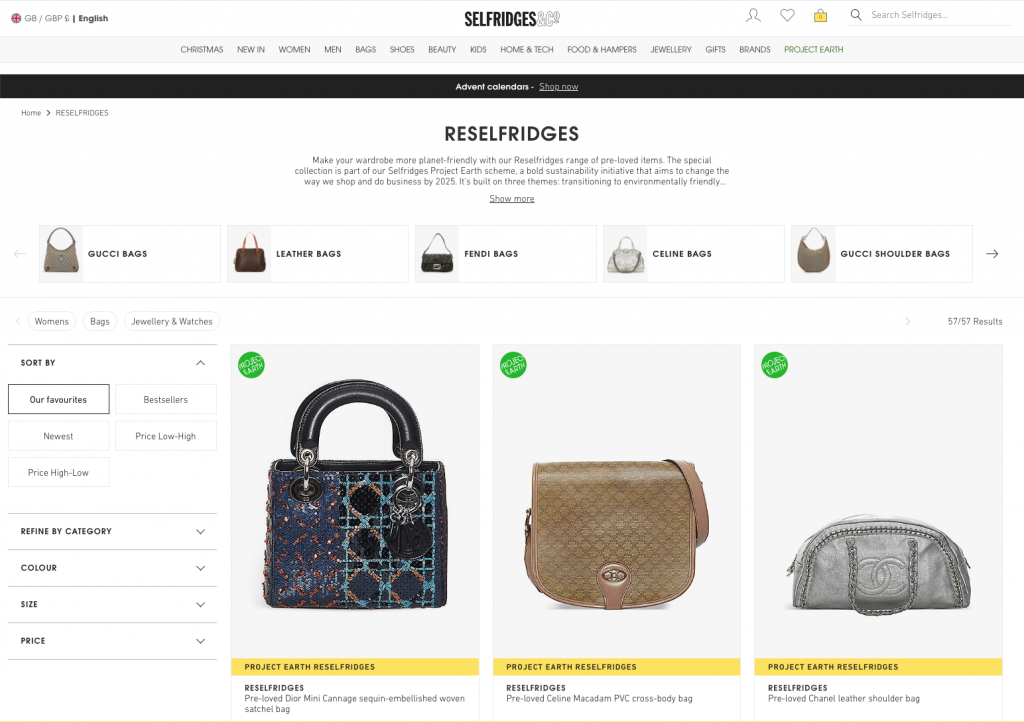 • UK department store Selfridges recently made a commitment called RESELFRIDGES – a pledge that 45% of transactions will come from what they are calling circular products and services by 2030

• In partnership with The Restory, Harvey Nichols now invites customers to bring in shoes and bags for refurbishment within 18 months of purchase, many of which go on to be resold

• Best Buy hosts a vibrant online marketplace where refurbished electronics are bought and sold

• Online thrift store Thred Up is partnering with Macy's and JC Penney to help them extend into the secondhand fashion market
For the consumer, the line between new and used is beginning to blur. The role for major retailers is to lean into their trusted expertise – to identify value and assure quality. At their best, department stores have excelled at curation and setting standards for quality and design. Leading department store merchandisers will be welcome assistance for shoppers who want help selecting a quality outfit or a set of coordinated housewares. And these second life collections can still offer the thrill of the hunt – a thrill that comes with finding a unique item, not found in every store, that speaks to a customer wanting to give it a new home.
https://www.selfridges.com/CA/en/features/project-earth/commitments/