Jamie Oliver by Compliments
Sobeys and Chef Jamie Oliver bring a healthy private brand food line to consumers
Increased private label sales
Improved brand equity
Improved consumers' perception of Sobeys as a destination to eat better, as measured by attitudinal trackers
Opportunity
We all lead busy lives, but that doesn't mean you can't prepare incredibly tasty and affordable meals at home. With consumers' increasing desire for eating healthier, national grocery chain Sobeys recognized an opportunity to position themselves as champions of an affordable, better food movement.
Insight
Consumers aspire to eat healthier; however, constraints such as lack of time and declining cooking skills act as deterrents. With the rise of mobile ordering apps, it's no surprise that only 37% of people surveyed said they cook between three and five times per week.
Overwhelmed with options, consumers struggle to make better food choices.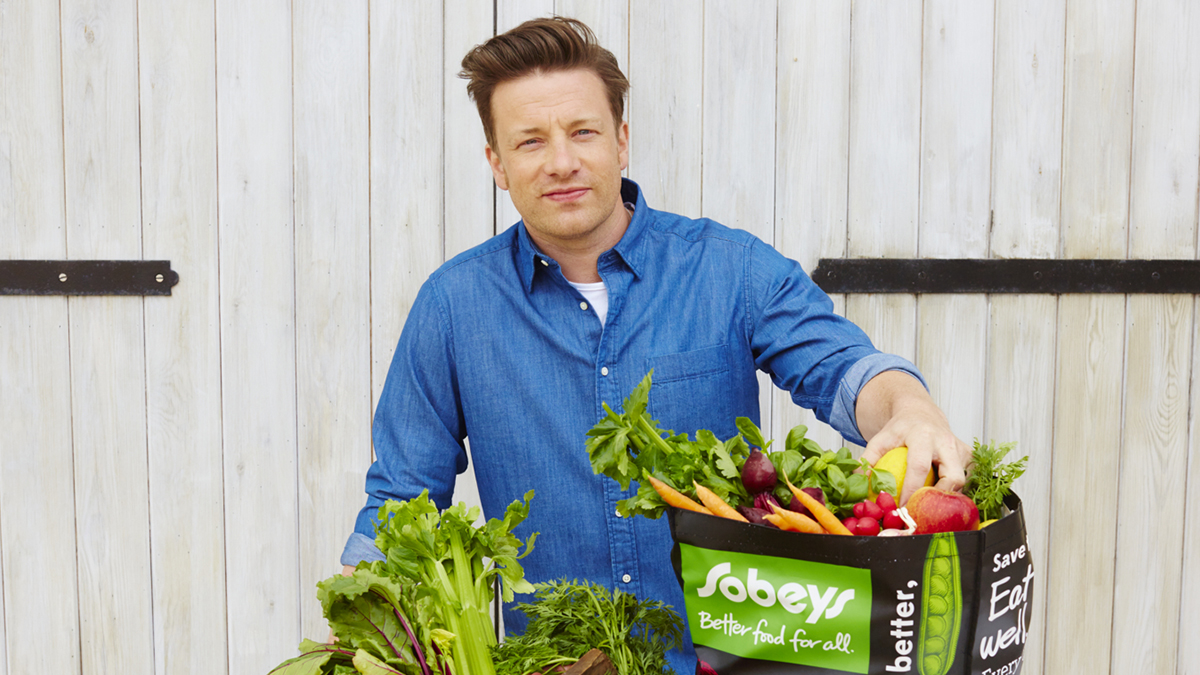 Solution
Chef Jamie Oliver's Food Revolution and evangelism about the benefits of home cooking with simple ingredients made him the perfect partner for Sobeys. Through his work in television and publishing, Jamie Oliver voices an alarming wake-up call to bring attention to the loss of basic cooking skills.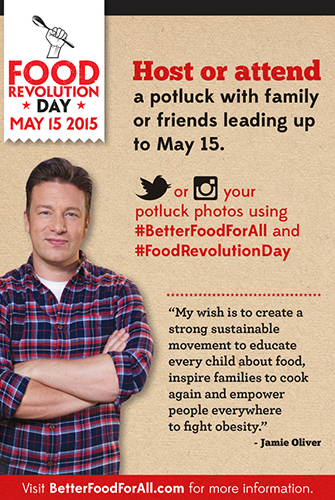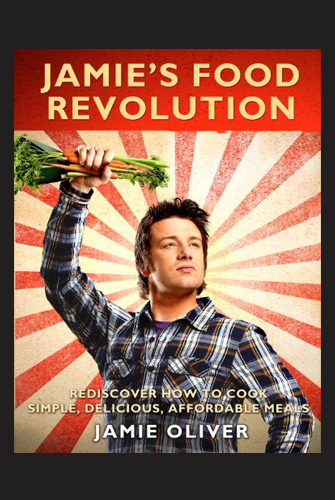 Sobeys and Jamie Oliver partnered together for campaigns centered around clean eating and home cooking, as well as the creation of a delicious new product line. Jamie Oliver by Compliments, an extension of Sobeys' existing Compliments line, focused on fresh ingredients and big flavour.
Jamie Oliver by Compliments aims to make healthy food accessible. The inclusion of cooking tips on product packaging provides consumers with the tools and confidence to make better meals in their own kitchen, demonstrating the brand's commitment to sensible eating.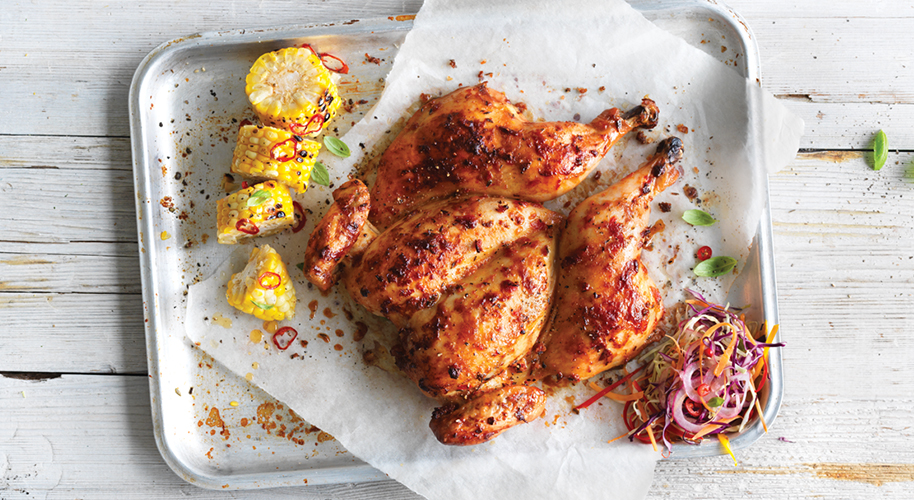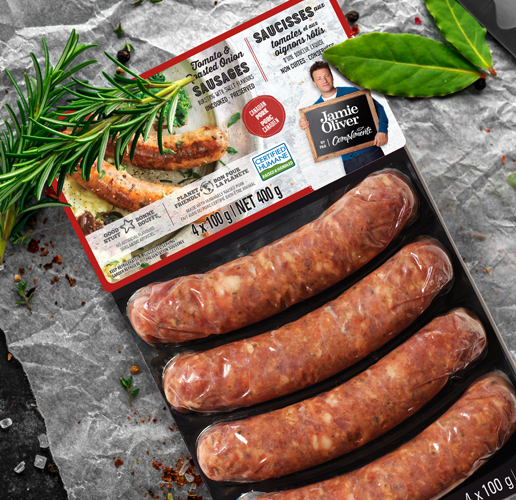 The packaging design for Jamie Oliver by Compliments uses vibrant, inspiring food photography. A restaurant-style menu board and energetic colours are used to convey appetite appeal. The packaging also suggests chef-quality recipes, giving customers the impression of attainability.
Supporting romance copy is conversational and engaging, calling out benefits and features such as 'Easy to make!'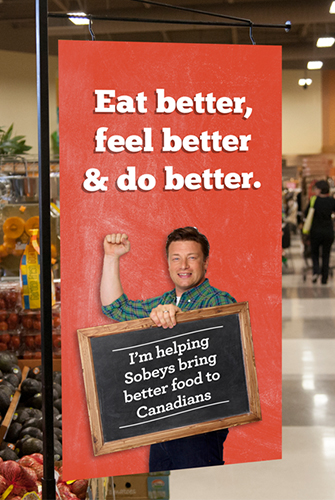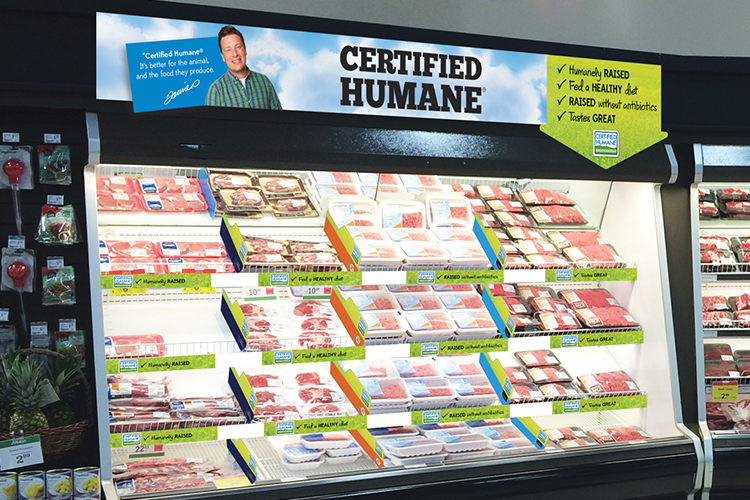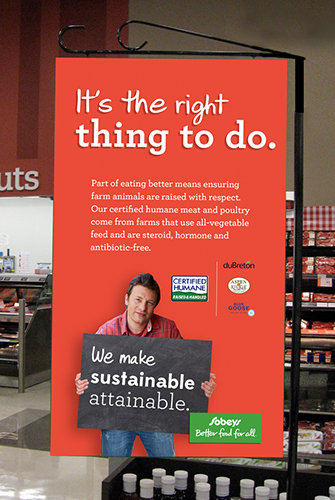 The brand launch strategy utilized bright in-store displays to communicate the new product line to Sobeys customers. Jamie Oliver lends his brand equity by being featured prominently on all communications displays and promotional materials. Finally, a national advertising campaign promoted the brand partnership.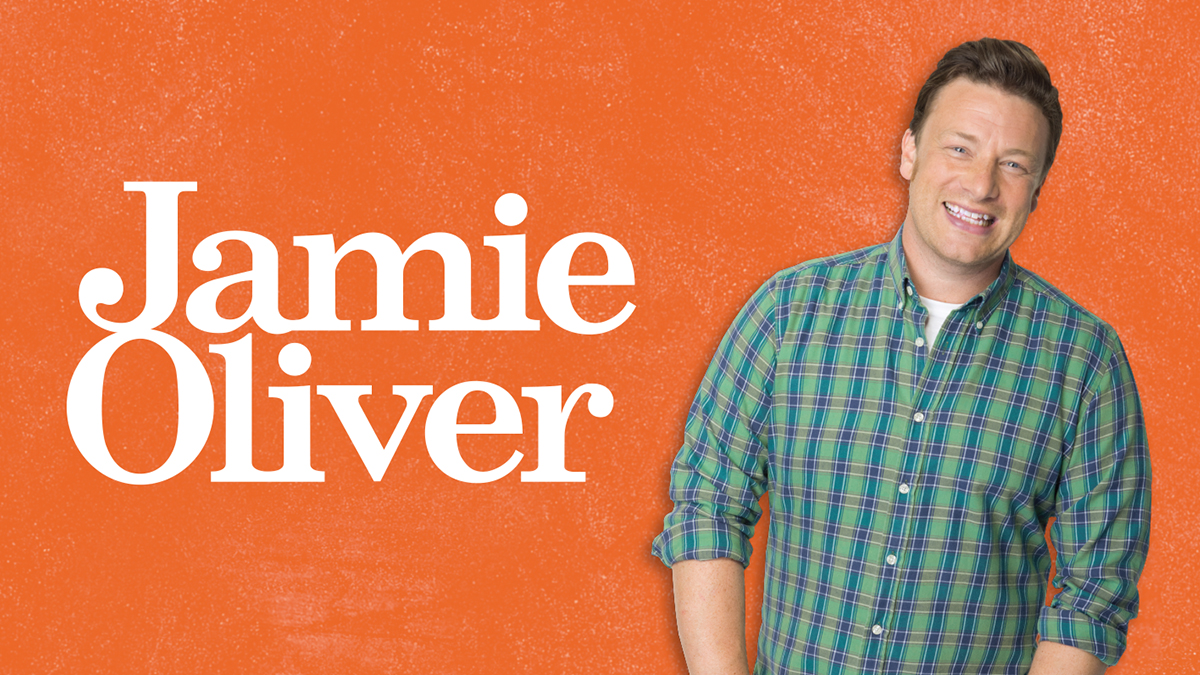 Results
Eat better, feel better, do better. Sobeys and Jamie Oliver are on a mission to bring healthy food to all.
The partnership between Sobeys and Jamie Oliver, and the consequent Jamie Oliver by Compliments product line, resulted in strong private label growth and became a significant part of the customer shopping experience. Moreover, the end results saw improved consumers' perception of Sobeys as a destination to eat better, as measured by attitudinal trackers.