EKCO Rebrand and Packaging Redesign
Giant Tiger partnered with the Fish Agency to rebrand EKCO, an existing line of kitchenware, resulting in:
Elevated brand perception
Successful retention of heritage branding elements
Product portfolio growth to over 55 SKUs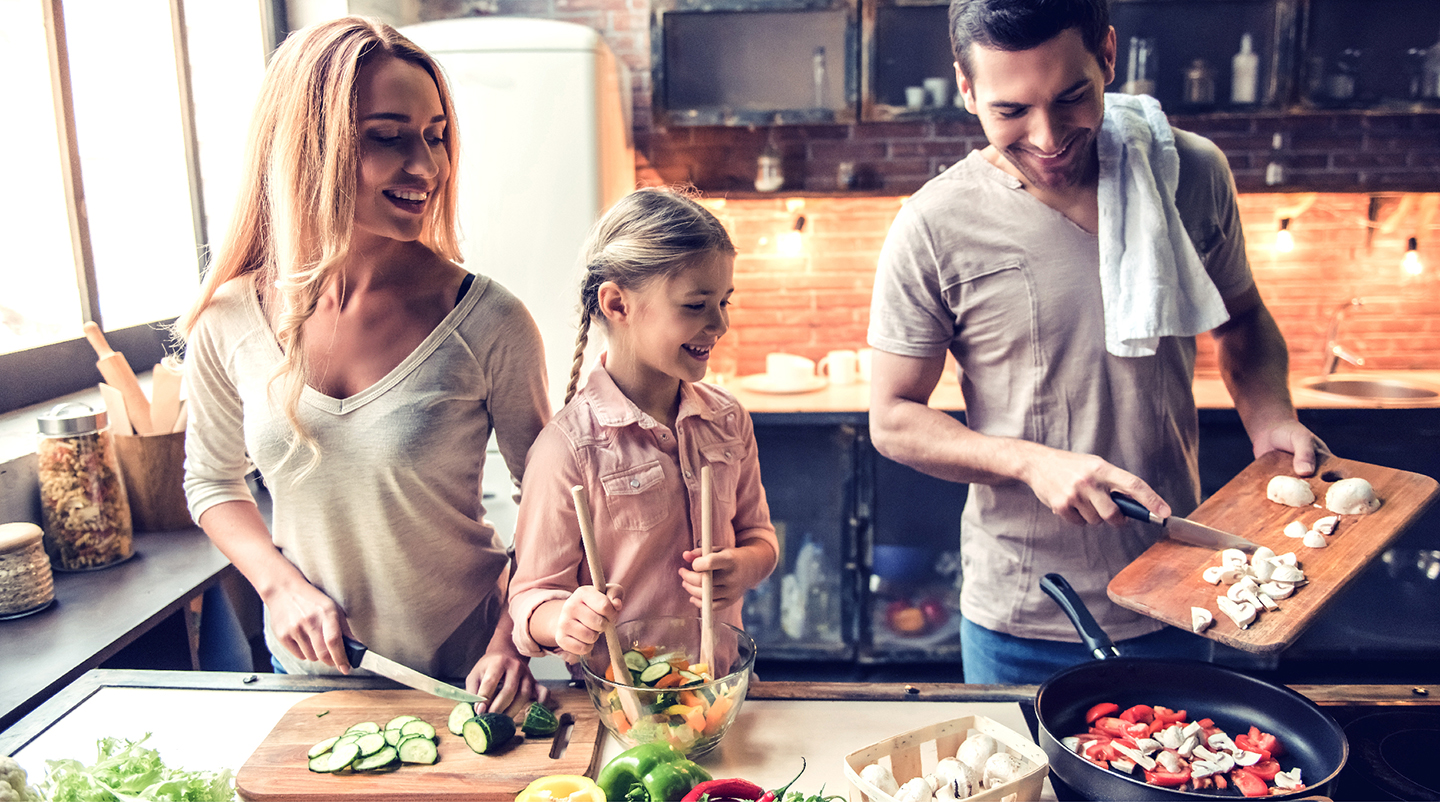 Opportunity
Giant Tiger stores are proud to stock fun family fashions, convenient pantry supplies, and affordable household items across their 260 locations. EKCO, a Private Brand for housewares and kitchenware, was becoming outdated which compromised quality perception and overall perceived value. It was time for a refresh.

Insight
Our target consumer loves to cook for her friends and family, especially for holidays and festive social gatherings. She is always on the lookout for kitchen products to expand her home cook's toolbox. Finding quality items at affordable prices brings her joy. Finding durable items that will be reliable for years is her secret weapon.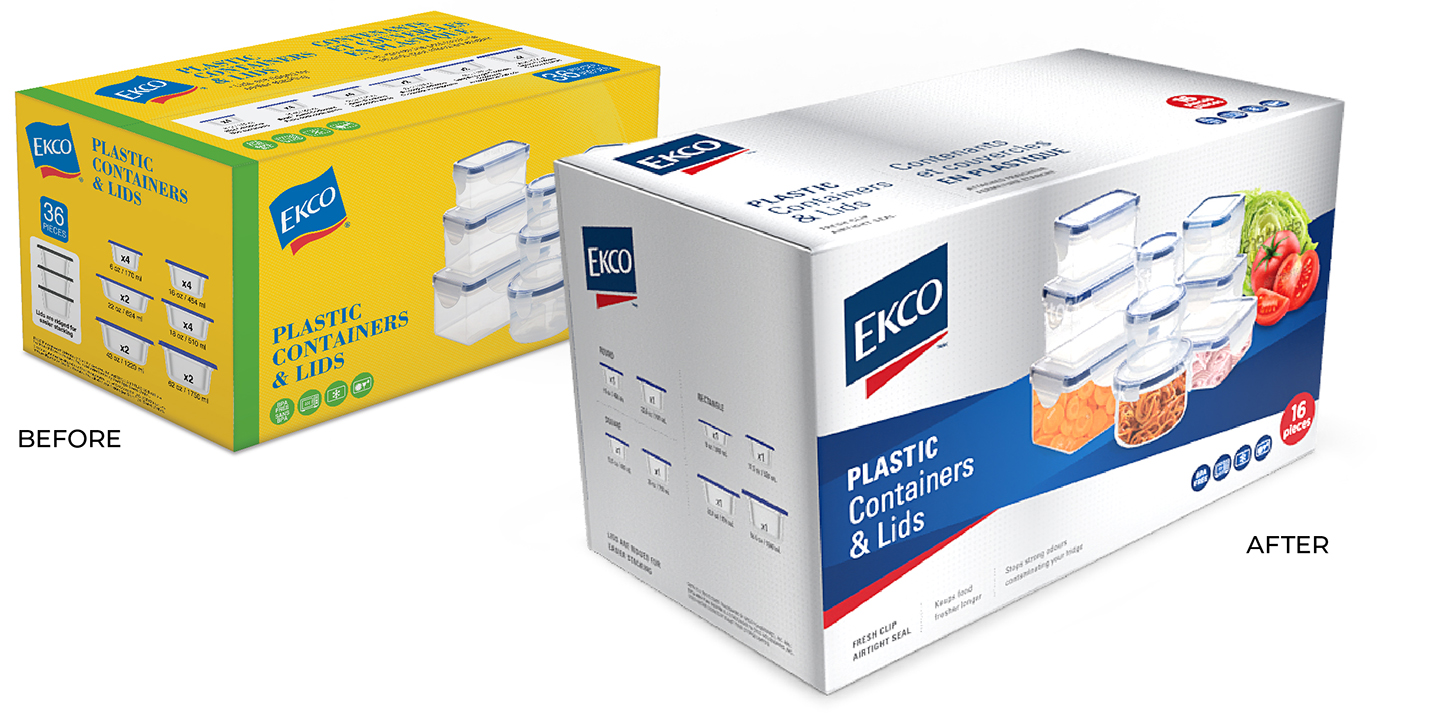 Solution
EKCO's rebrand and packaging redesign strategy was focused on elevating, but not replacing, the existing look and attributes. EKCO had valuable brand equity and recognition that consumers identified with. The goal was to modernize, clean up, and elevate the packaging design in order to give consumers an increased perception of quality.

To zero in on heritage branding elements, the logo was given a modern look with modified type for improved legibility and approachability. The EKCO logo was given allowance to dominate the face of the packaging, featured prominently. The logo's placement leads the communication hierarchy, conveying brand confidence and pride.
The use of colour-blocking makes the package design eye-catching. Vibrant blue is friendly and has impact at shelf level, accents of the darker blue convey quality and durability, and the grey-brushed metal pattern conveys technical performance.
The layered graphic shapes add interest and create dimension, as well as establish a platform for the product to sit. The end-to-end application of the blue graphic provide a flexible area to house the product name and visual.

Results
The EKCO brand refresh and packaging redesign resulted in improved consumer perception of the product line, successfully communicating quality while retaining the equity of the EKCO brand. Specifically, consumer perception improved across all key brand attributes: durability, reliability, trust, affordability and overall value.
The strong consumer reception to the redesign brand packaging grew sales, allowing Giant Tiger to broaden the product lineup to over 55 SKUs.