Compliments Bird Seed
Compliments Bird Seed - Feeding birds in style
Sobeys partnered with the Fish Agency to update the design of Compliments bird seed. The new packaging, designed to allow customers to choose bird seed quickly and intuitively, resulted in:
Double digit private brand growth
Increased brand sales
Improved brand equity scores

Opportunity
More than 52 million people feed wild birds in North America. According to Millikin University's Project Wildbird study, survey respondents say they feed birds because natural beauty is important to them and they find meaning in helping wildlife. Others expressed that they enjoy listening to bird song around their home. Many stated that, simply put, feeding birds is fun.
Sobeys recognized an opportunity to expand their share of the bird seed category, a category long dominated by major National brands.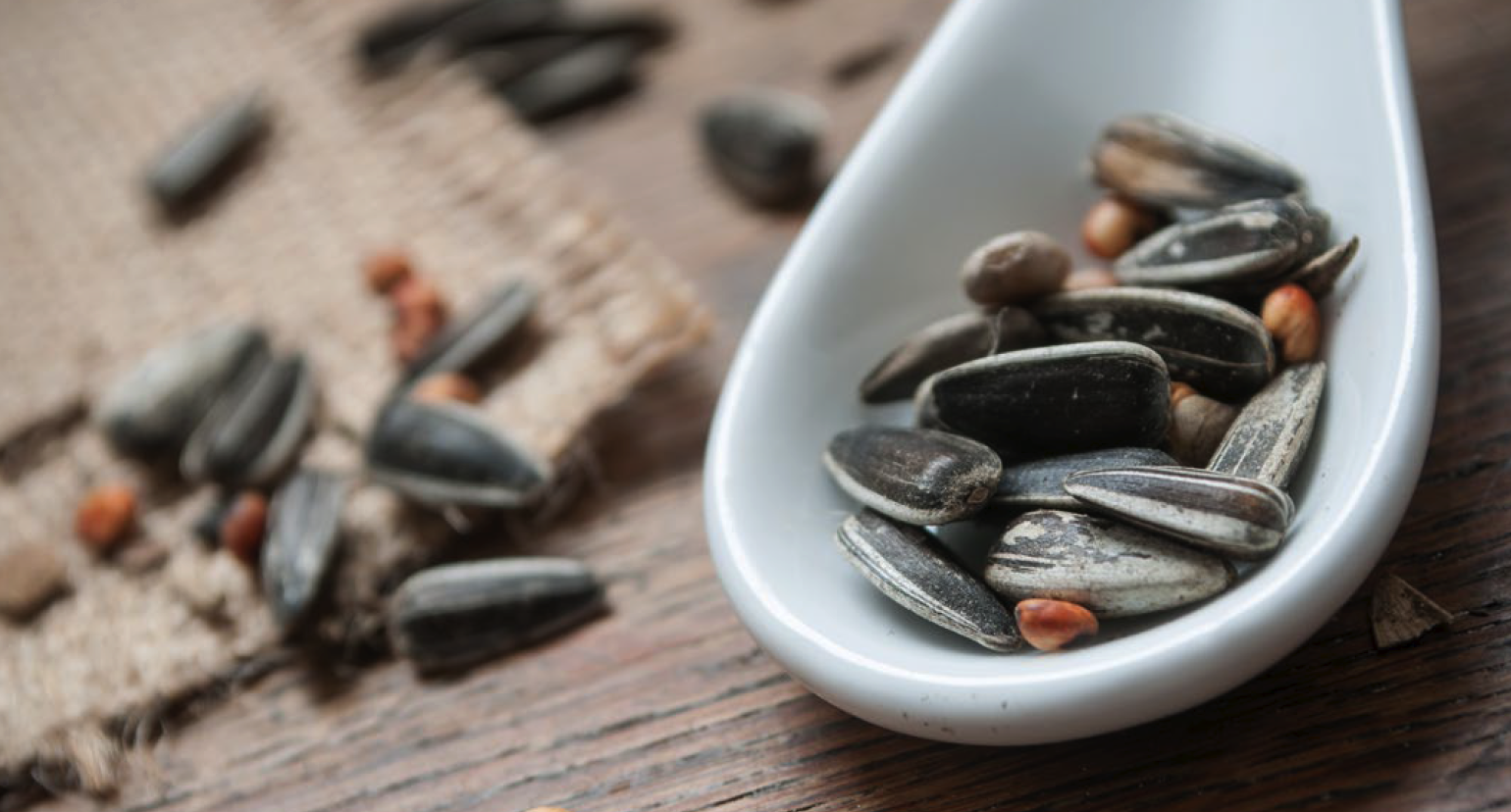 Insight
A homeowner can see an average of 318 different bird species flitting through their backyard throughout the year. With this tremendous variety of local birds, it can be difficult to know which seed mix to purchase. The average person doesn't always have the time or motivation to perform research to see whether they need to buy millet or sunflower seeds—they just want to feed birds. No guesswork, no speculation.
Winning in this category means to offer consumers an easy, intuitive way to find the right seed for them.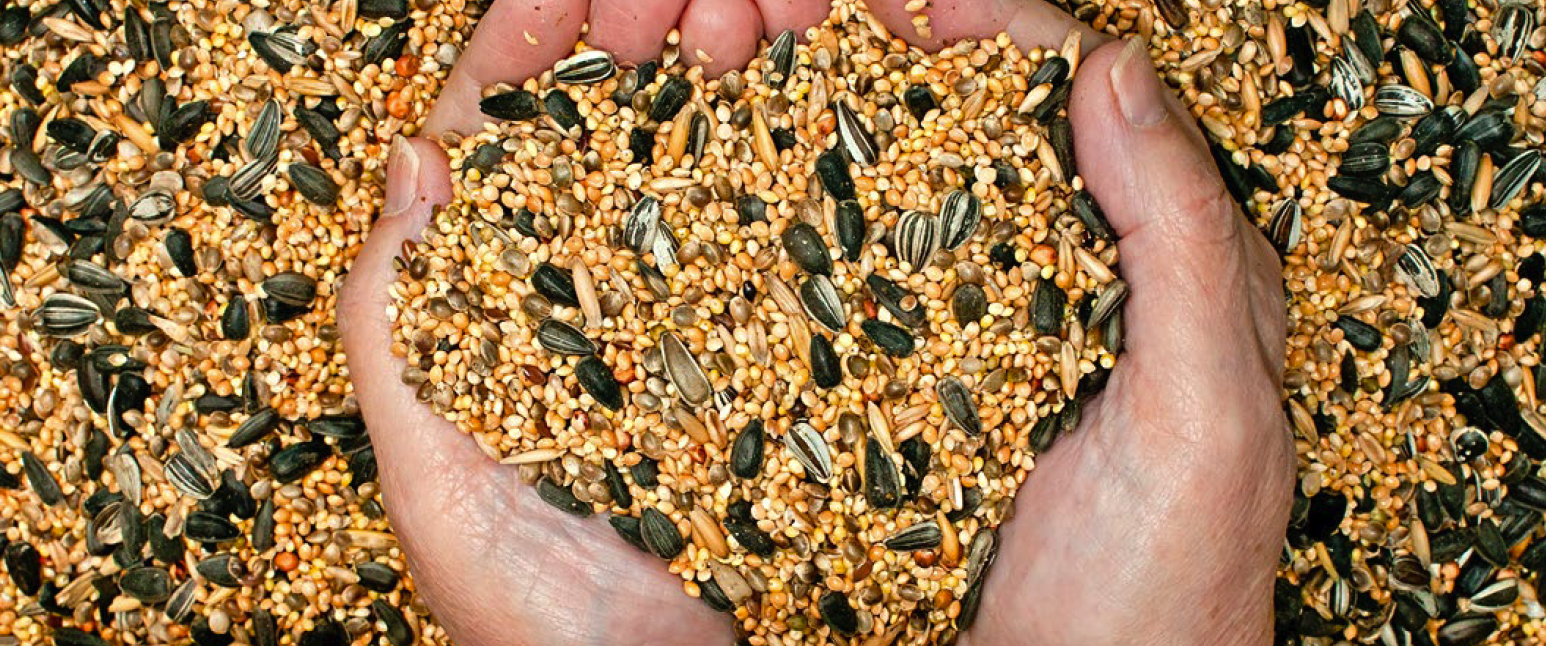 Clear product naming, strong colour and visible product areas help consumers navigate the category. Bright colours bring a fun sense of energy and excitement to this line of products – combined with beautiful illustrations it implies quality and compares favourably to competitor brands on shelf.
The bold C graphic has strong shelf impact, acting as a bullseye on shelf to the Compliments SKU and evokes the brand promise of making quality accessible to everyone.

Results
Compliments Bird Seed contributed to double digit private brand growth for Sobeys in 2022 Q2. The new Compliments brand design as a whole has improved brand equity scores and overall brand sales.