Only Goodness
Brand Design, Connected Package And Launch Communications
Pattison Food Group (Save-On-Foods, Western Family) chose Whitespace Brands to develop a new health and wellness private brand. Recently launched, early results include:
Among the first North American Private Brands to feature smart packaging across their entire product lineup
Online consumer engagement scores 2-3x industry standard
Strong purchase volume despite limited marketing support
Opportunity
The health and wellness consumer category continues to outpace the broad food and beverage industry as a growing number of consumers aspire to eat healthier and make better choices for themselves and their families. For this reason alone, Save-On-Foods sought to expand its Private Brand offering with a dedicated health and wellness brand.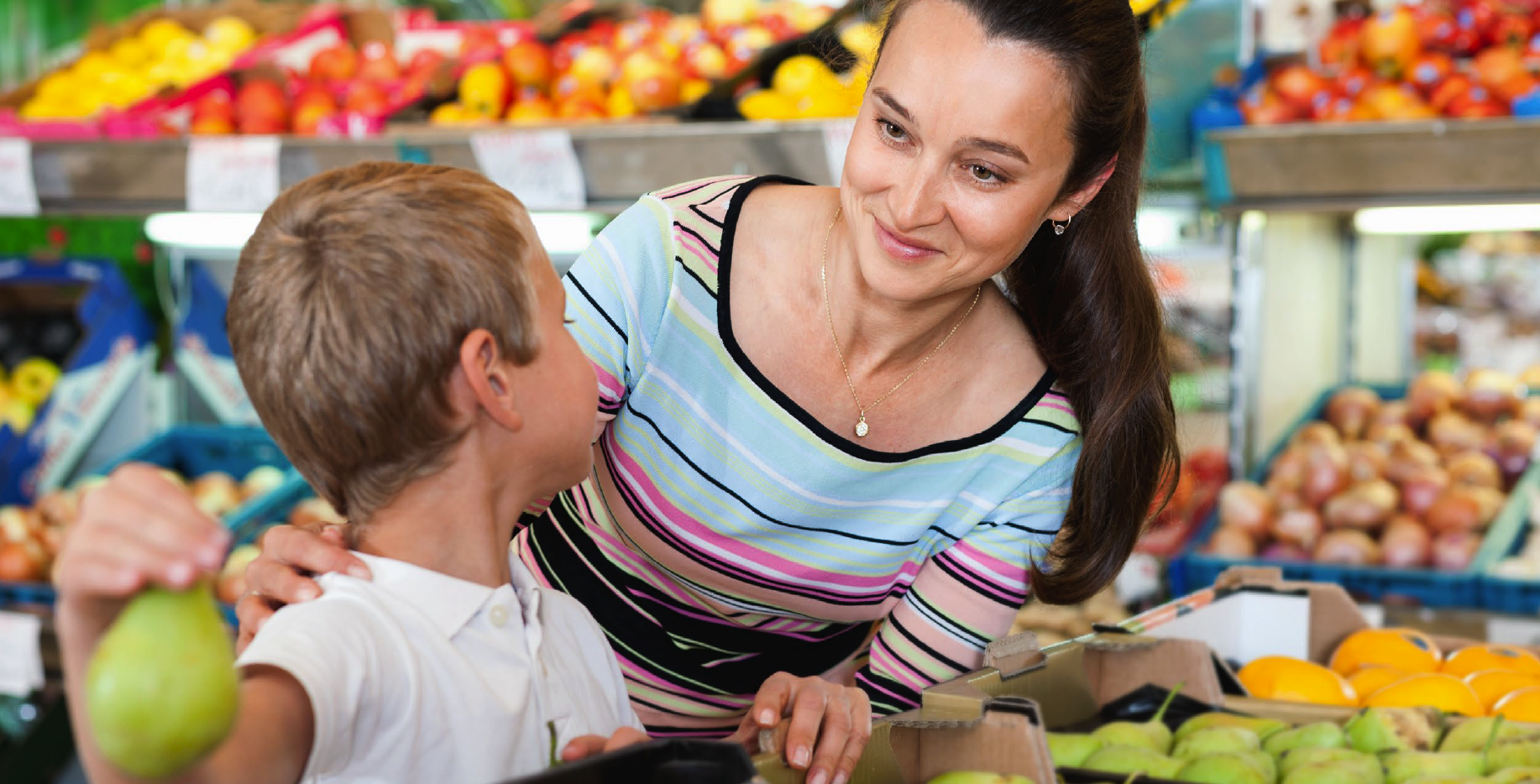 Insight
For many, living a healthier lifestyle involves making small, incremental changes that are achievable and practical. However, the proliferation of health and wellness claims leaves consumers feeling more overwhelmed than ever. A recent survey found most consumers say health and wellness communications leave them feeling skeptical, confused and discouraged.
The overarching need is for a brand that helps making these changes simple and accessible. In doing this, it was critical to meet consumers where they are.
Solution
Introducing Only Goodness
A range of organic and free from products made with only goodness without compromising taste, quality and affordability. The core Only Goodness lineup makes healthy goodness simple by the elimination of over 150 artificial ingredients across dozens of product categories across the store. A competitive pricing strategy means health and wellness products are financially accessible to more consumers.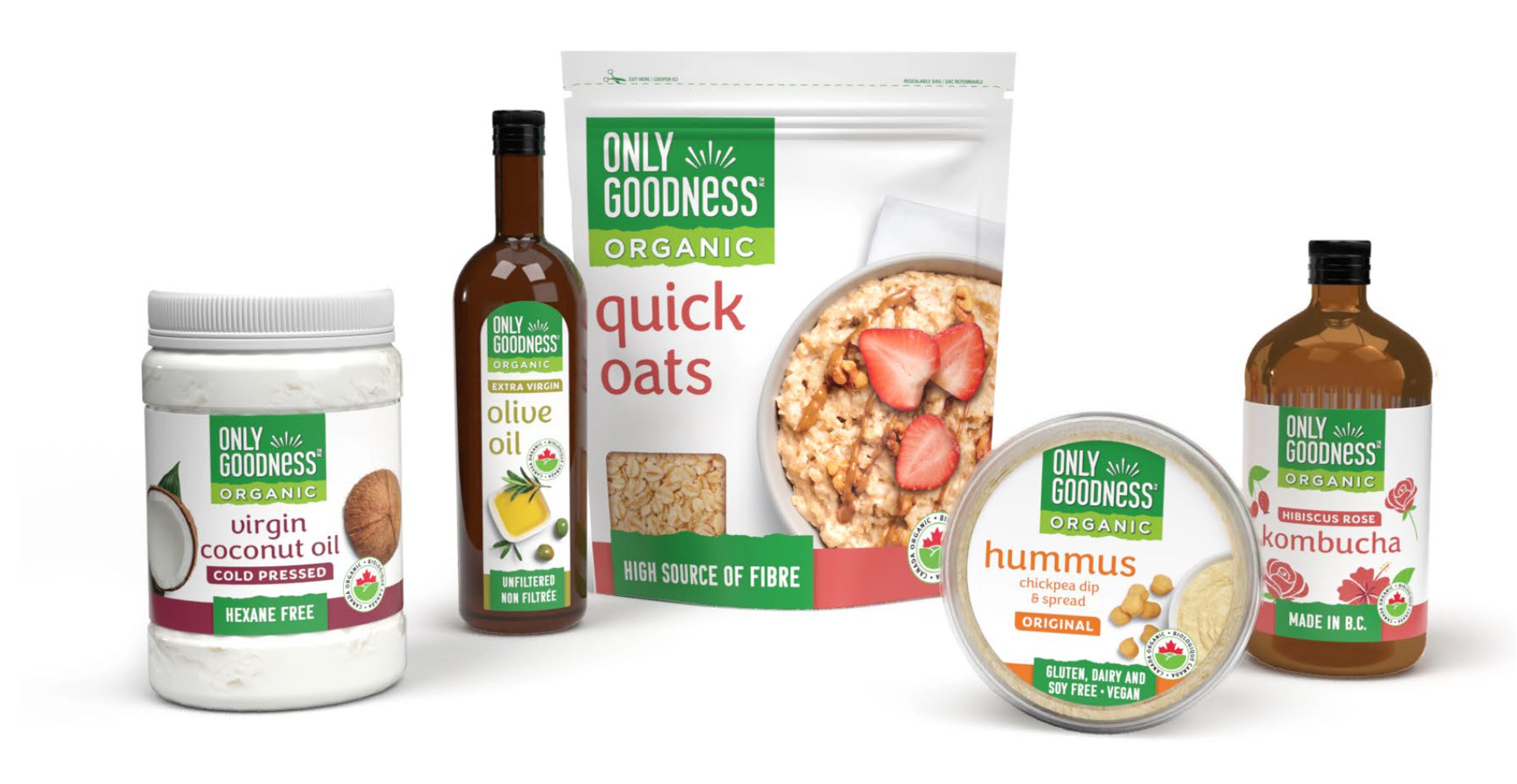 Shoppers continue to rely heavily on packaging as their primary source of information when choosing to eat healthier foods. Clarity and simplicity are highly valued to demystify confusing and conflicting health claims.
Only Goodness packaging provides no-nonsense information that clearly identifies what's been eliminated along with key nutritional benefits. Prominent quality statements reinforce that consumers don't have to compromise great taste for healthy living. Rather than hiding it, we draw attention to the ingredients on the back panel to emphasize that these products are made with only goodness.

What sets Only Goodness apart from almost all other Private Brands is the pioneering use of a dynamic QR code on each package. With this smart packaging, we help consumers in their journey to healthy living with a list of each and every artificial ingredient that will never be found in Only Goodness products, nutritional content from registered dieticians and other healthy living advice.

Launch creative keyed in the most simple of messages: Gone… for Good. Amidst the confusing web of health and wellness messaging, one thing that is easily understood is that wholesome ingredients are healthier than artificial ones. Only Goodness proudly lists the over 150 artificial ingredients that will never find their way into its products.

Results
Following a successful soft launch, more Only Goodness products are landing on Save-On-Foods shelves and at other Pattison Food Group retail banners. Online consumer engagement for the brand through the connected package exceeds industry standards by 200-300%, paving the way for a large-scale launch in 2023.