Compliments
Opportunity
While successful for years, Compliments wanted to grow its private brand awareness and drive penetration. It was time for Compliments to step out of the shadows with a strong brand that would act as a beacon across the entire store journey.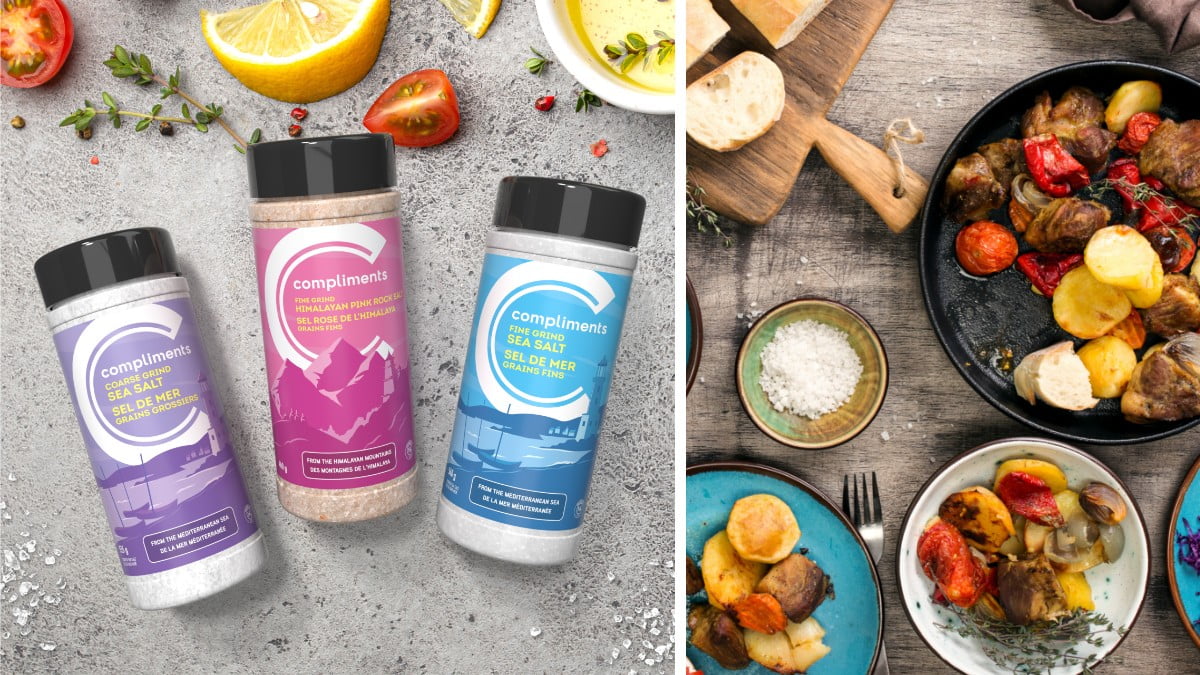 Insight
The Compliments value proposition is simple: we're here to bring quality product at fair prices. That's it. Fantastic food and household products should be available to everyone.
As the portfolio expanded, many sub-brands had been introduced, leading to fragmentation and an inconsistent brand experience. By uniting the entire portfolio under a simpler, more cohesive brand design, we clarify our promise to consumers, elevate brand equity and increase loyalty.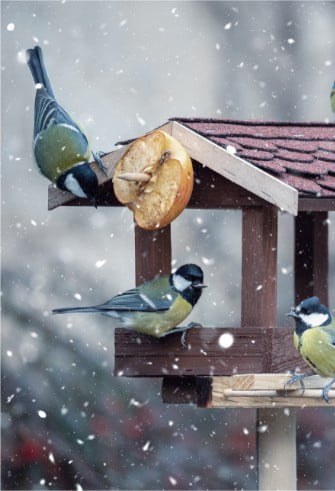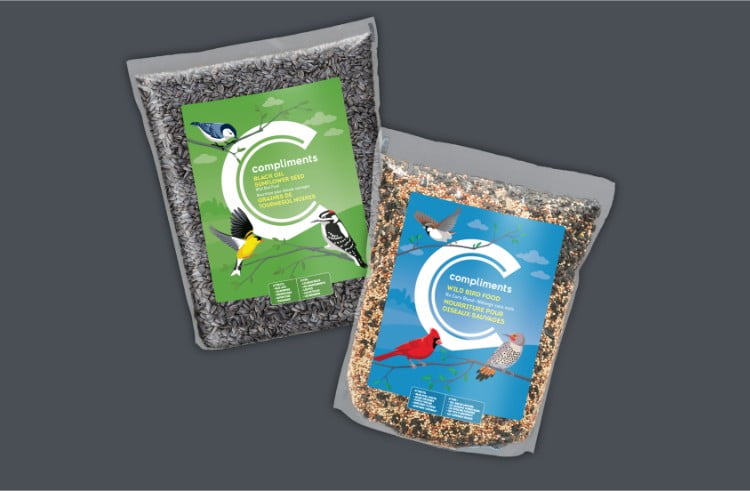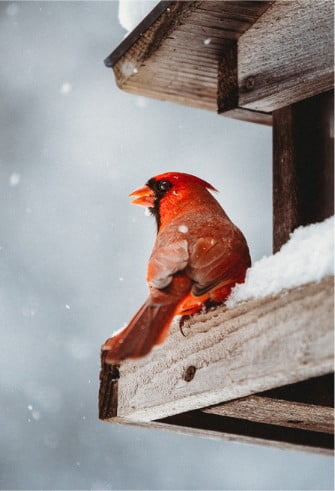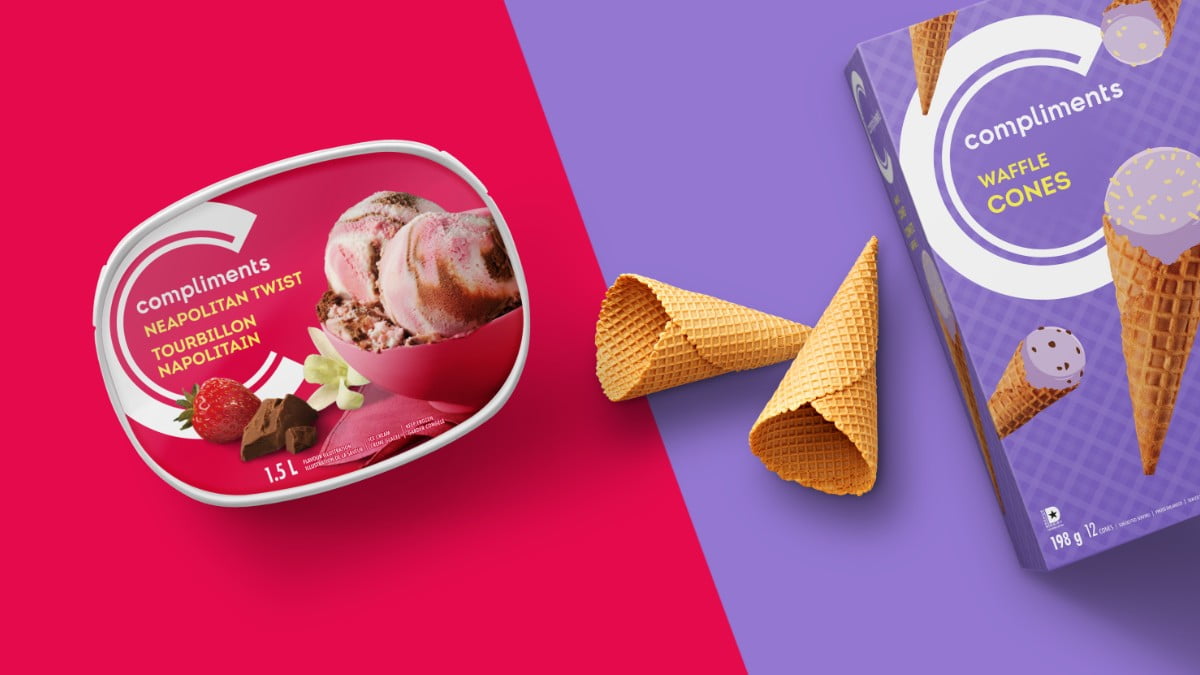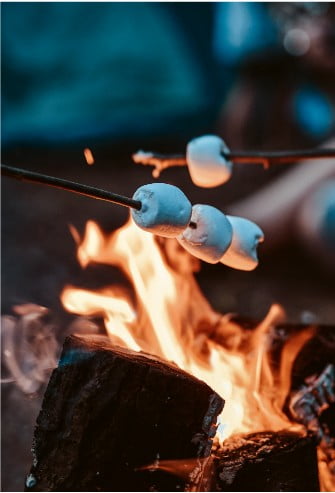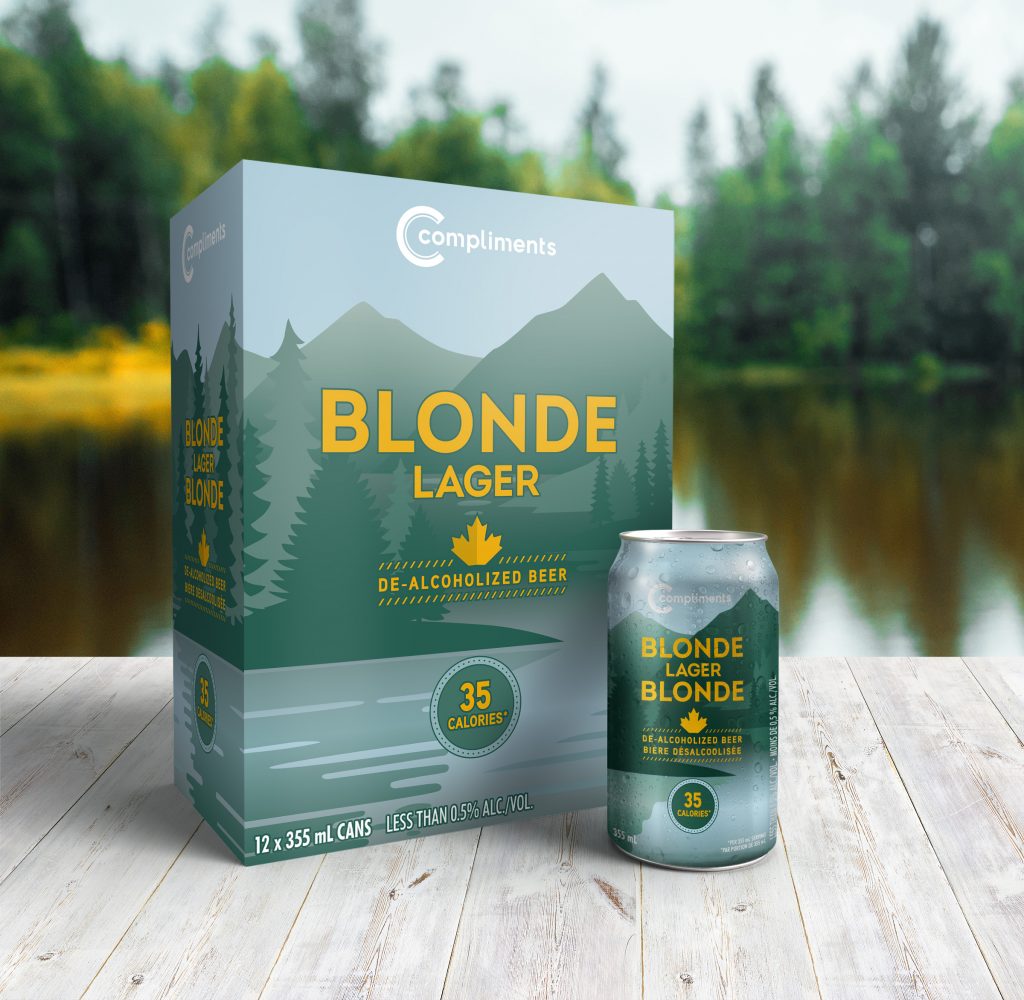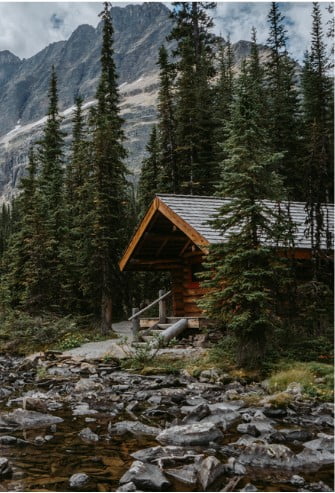 Solution
The brand was repositioned, restructured and redesigned from the ground up, resulting in a proud store brand with a strong visual identity and design system that was both consistent and adaptable to encompass the entire brand portfolio.
A simple, iconic layout and lively colour palette celebrates the brand in a heroic way that is easy to navigate. Photography, illustration and copy were developed to allow for a wide variety of stories and product attributes to be expressed on pack and make inclusivity the heart of the Compliments story.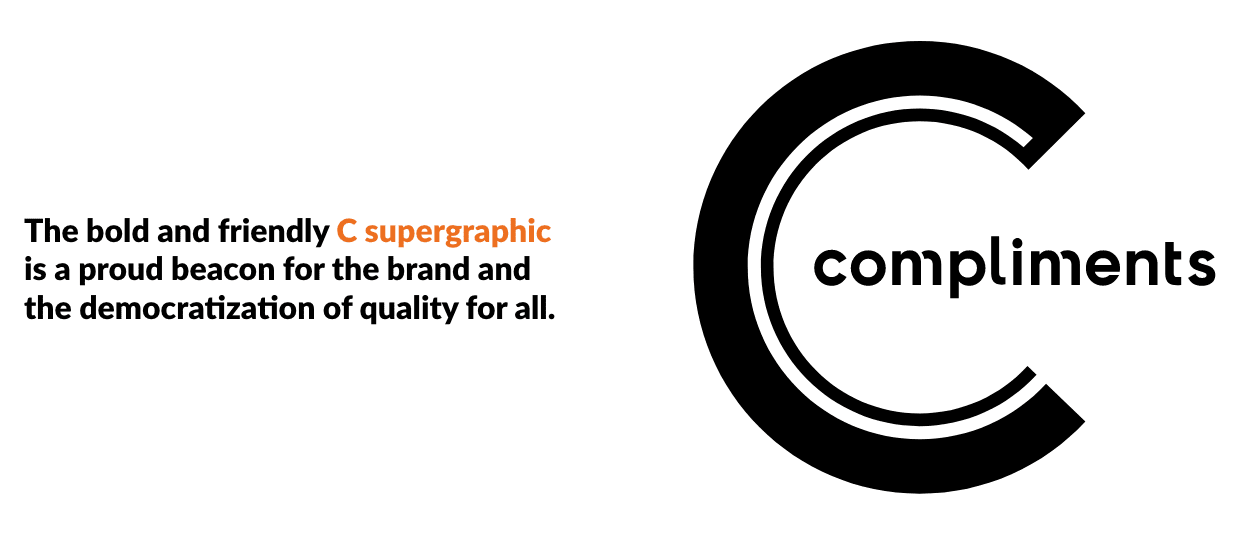 Results
Research demonstrates growth ranging from 5-10% across a wide variety of consumer KPIs, including:
greater purchase intent
quality perception
ability to compete favourably with other brands
perception of Compliments as a leader
perceived innovation
And this has translated to sales, with Private Brand penetration growing markedly since the new Compliments design hit shelves.